Gov. Matawalle to shut down it's borders.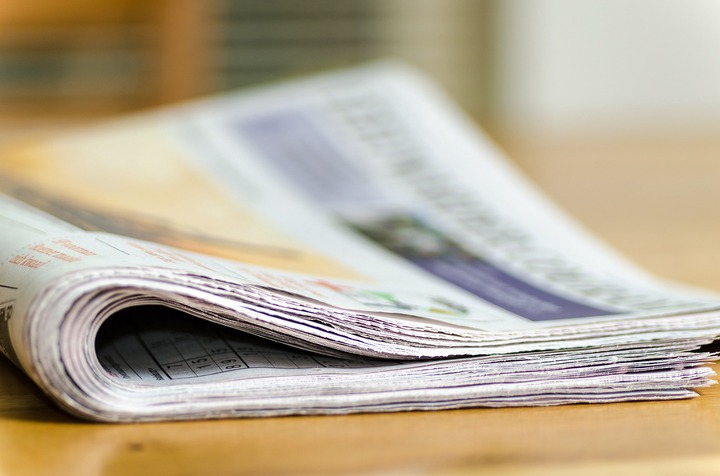 Zamfara State will shut down its borders as from Saturday, 28th March, 2020 which is a measure against spread of Covid-19. This was announced by Governor Bello Mohamned (Matawallen Maradun) in a state wide broadcast this evening.
Governor Matawalle said that as from Saturday, all borders of the state will be closed down where vehicles will not be allowed to enter or leave the state for an initial period of two weeks.
The Governor said the state Government has already ordered for all necessary testing kits and essential materials needed for the prevention of the spread of covid-19 among the population.
He reiterated his administration's commitment to ensuring that every citizen in the state was protected against this dreaded pandemic. According to him, leaders have the responsibility to take every action necessary to prevent this pandemic from becoming an epidemic.
It would be recalled that the state Government earlier closed down all schools in the state, asked workers to stay at home and called on individuals to minimise being in crowds.
Zailani Bappa
Special Adviser
Pub. Enlightenment, Media and Communications.
26/3/2020